Know anything well enough and you'll notice the things that an everyday person wouldn't give a second thought to. Best still, proceed to point these obscure things out to your social group and you're vilified for it. You can't win but we all know knowledge is power! Even if that's the ability to know what furniture you're sitting on while tucking into your Nando's Lime & Herb Half Chicken.
That's exactly what this blog is about; the seating apparatus that adorn many eateries up and down the country. Scroll a little further and see what chair styles you recognise.
The Contemporary Go to
For a modern look in a clean environment, these styles will be upholstered and finished in a range of combinations.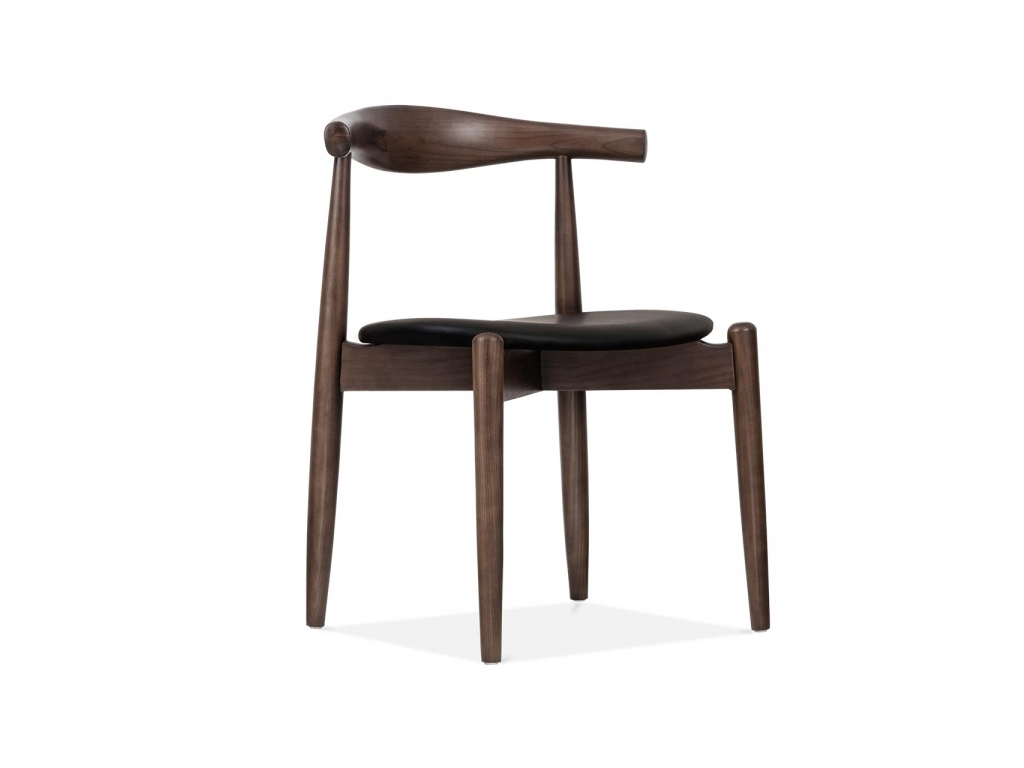 Industrial Chic
These wooden and steel designs will provide an industrial look and feel that seems to be very popular at this moment in time.
The Middle Ground
For a more general approach, you'll see seating similar to these three styles throughout various interior themes.